Announcement For Maintenance
Dear all:
All servers of Thundercall will be going offline for maintenance on April 28th from 04:00 to 05:30 EST and from 01:00 to 02:30 PST.
The primary goals of this maintenance are to adjust some events and fix some bugs.
Adjustment of Events:
1. Added some new total recharge rewards (Added Treasure map, Christmas Sled and War Yeti as 7 days total recharge rewards.)
In-game Optimization:
1. You will only be able to hatch up to a Class A Pet by using daily free hatch attempt to the Rare Pet Egg. (Previously up to a Class S Pet)
2. After the 7 Days Event ends, you will have one day to collect rewards from now on.
Subsequent Update Schedule:
1. Adjust the Goddess Dungeon related features. (Monster waves will be changed from 11 waves to 6 waves. The difficulty and output will remain the same.)
2. Optimize the creation interface.
3. Optimize the tutorial plot.
4. Added a mail push function for novice players (Introduces corresponding features and events to the player according to their level. The introduction will include hyperlinks to open the feature or open the event interface directly.)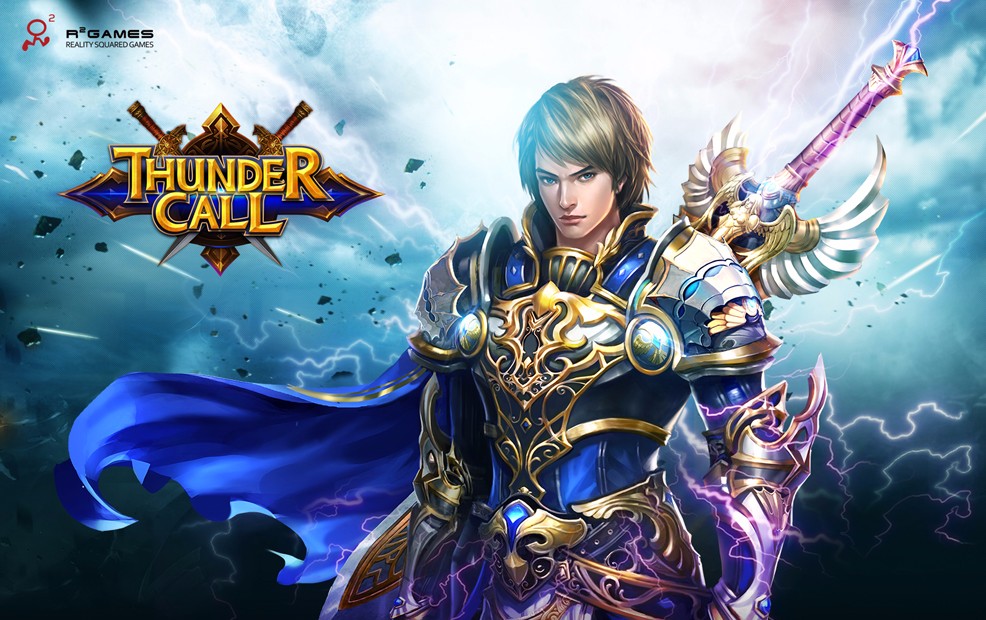 Thundercall
Operation Team
4/28/2016
PLAY NOW